ASIA CLASSIFICATION SOCIETY SUCCESFULLY PERFORMED ISM AUDIT of NATIONAL IRANIAN TANKER COMPANY (NITC)
ASIA CLASSIFICATION SOCIETY SUCCESFULLY PERFORMED ISM AUDIT of NATIONAL IRANIAN TANKER COMPANY (NITC)
* Major Tanker Shipping Company (NITC) Subjected to (DOC) Renewal Audit on 9th August 2021 Remotely at ACS office till 11th August.
The global coronavirus crisis continues to place unprecedented pressure on businesses of all sizes, with guidelines changing daily as the COVID-19 virus continues to spread. Our focus is of course on ensuring safety of our clients and employees, and we are committed to support our clients throughout this unprecedented time. As part of this support, we have put in place a new process of conducting audits using digital technology in order to ensure the continuity of our services to NITC, IRISL,…
A Remote Audit is conducted when an offsite auditor audits a client's company processes, policies, procedures and personnel in real-time through ICT (Information and Communication Technology). We interview auditees through video conferencing tools, having the possibility to review (using screen sharing functionalities) the documents remotely while asking questions or precisions.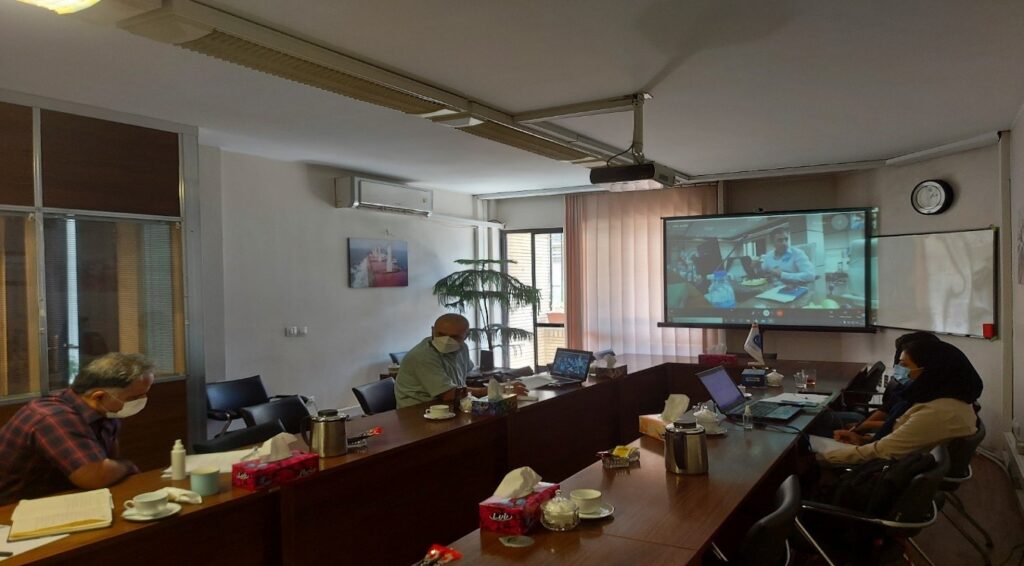 During our Last Remote audit, Communication & Video Chat established between the ACS &NITC Main Offices. Live Streaming for Opening/Closing Meetings and Interview with Different Sections performed successfully During the Audit Days.
*Audit Session Accomplished on August 11th & Innovative Remote Procedures for Auditing Introduced&Exercised by This Society.
Now you can simply request for online Auditing and Certification through our new remote and streamlined audit services.