Industrial
Industrial
Industrial and offshore inspection services division of ACS have the duty to provide services other than classification services although these services may be used in the classification process including but not limited to:
Service supplier assessment; (Statutory and Class services)
Manufacturer assessment, type approval and product approval;
On-shore installation during construction supervision including material inspection, welder qualification, welding process approval, during welding supervision, dimension control, non-destructive testing supervision and approval, final testing approval and final dossier approvals;
Off-shore operation surveys: Marine Warranty Surveys (MWS), Third Party Assessment (TPA);
Inspection and certification of Marine Offshore Units;
Technical inspections for oil and gas and other fields of industry. Oil and gas third party inspection services: document control, during construction supervision, material inspection and final testing supervision;
Cargo survey on behalf of Iranian Standard Organization and Iranian Central Bank during construction in manufacturer's yard, cargo testing, pre-shipment inspection;
Inspection of lifting equipment and loading/unloading equipment and safety checks and certification as fitness for work;
Welding workshop assessment and certification;
General inspections and quality/quantity assessment;
Evaluation and assessment of operational and supporting systems for improvement of quality services received from contractors and service suppliers could be achieved through delegated process designed for such purposes including risk assessment, asset management or evaluation of contractors.
Service Suppliers
There's a glimpse of the request for service suppliers active in marine industry. Service suppliers engaged in below fields shall have the mandatory approvals from Maritime Administration and/or Organisations acting on its behalf:
Lifesaving appliance services
Fire Safety Systems
Non-Destructive Testing
In water surveys
Radio survey firms and shore based maintenance companies
Thickness measurement firms
Firms engage in condition monitoring of machinery
Manufacturers:
Manufacturers providing consumables for marine industry, including anti-fouling coats, welding consumables, steel manufacturers, engine manufacturers, pump manufacturers, cable manufacturers, and electrical equipment
Marine steel manufacturers
Marine engine manufacturers
Anti-fouling coatings
Welding consumables
Marine cable
FRP resins
General deck machinery
Cathodic Protection Systems including sacrificial anode
General electrical equipment
Offshore surveys:
ACS has developed an offshore team providing Third Party Assessment (TPA) and Marine Warranty Survey (MWS) to offshore projects and operation including mobile offshore drilling unit inspections, certifications and repair supervision, installation of offshore platforms, subsea activities such as installation of equipment and modules, transportation and positioning supervision, etc.
Risk & Reliability Services
MOU operators should be aware of, and seek to mitigate, the risks associated with their operations. ACS risk and reliability experience covers a board spectrum of services for the MOU operator including hazard identification, explosion and fire evaluations, natural disaster assessment, consequence modeling, incident investigation, auditing, safety and environmental management program development, reliability and business interruption analysis, risk assessment, risk mitigation and risk management.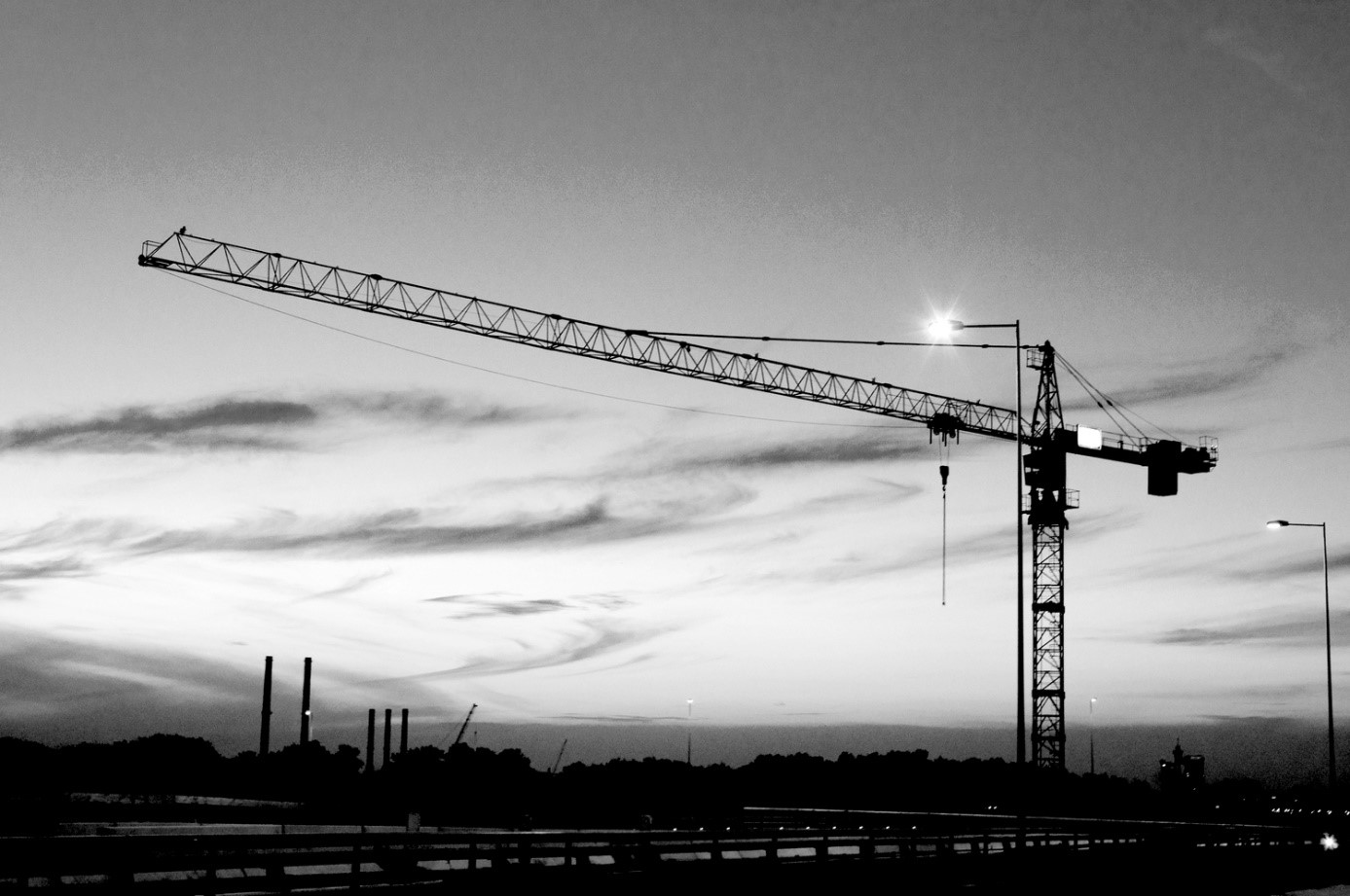 Our solution:
Conceptual design evaluation
Design review of offshore structures
During construction/periodical statutory and class surveys (MOU)
Design appraisal and analysis
Full risk analysis of the unit and operation
Mooring/Tendon Dynamics & Statics analysis
Initial assessment and inspection of the material/unit against corrosion
Recommendations for detailed testing and analysis
Recommendations and specifications for repair/refurbishment strategies
Mechanical and electrical system review